Malachi 3:10 – "Bring the whole tithe into the storehouse, that there may be food in my house. Test me in this," says the LORD Almighty, "and see if I will not throw open the floodgates of heaven and pour out so much blessing that there will not be room enough to store it."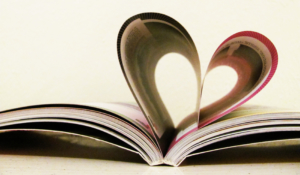 There are many ways to contribute to Geneva Presbyterian Church's mission financially: through a one time gift, regular offerings, or by making a "pledge". A pledge is an intended commitment of giving for the year — "intended" because it's not binding and "commitment" because it does represent our goal of sacrificial participation in God's ministry, whatever that looks like in each person's life.
Praying and then making a pledge for a specific amount establishes Christian stewardship as a priority in your personal finances month to month. We encourage all church members to take the step of pledging as a sign of trust in God's provision and unity in Christ's mission.
If you would like to read more about our 2023 stewardship campaign, Steadfast in Christ, please click here
If you would like to make your own pledge using our secure online form, please fill in the information below.